About
"Interviews with HIROSHIMA memory keepers" is a part of project that Hiroshima「」– 3rd Generation Exhibition: Succeeding to History
We have recorded interviews with A-bomb survivors, A-bomb Legacy Successors, and peace volunteers since 2015.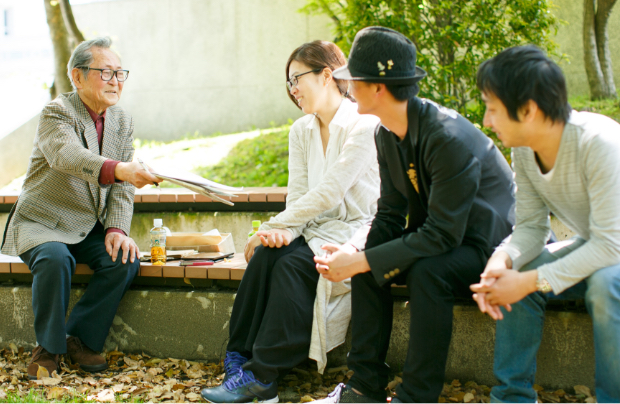 What are Hiroshima memory keepers feeling now, and what are they trying to pass on?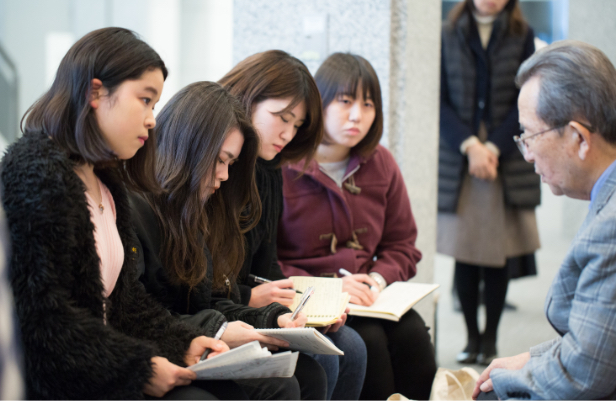 What can we learn from the bombing of Hiroshima? What messages can we convey to the next generation? Please share your ideas.